Tim Lawton
Tim Lawton helps manufacturers and distributors of medical and in-vitro devices achieve and manage compliance with European and foreign regulations.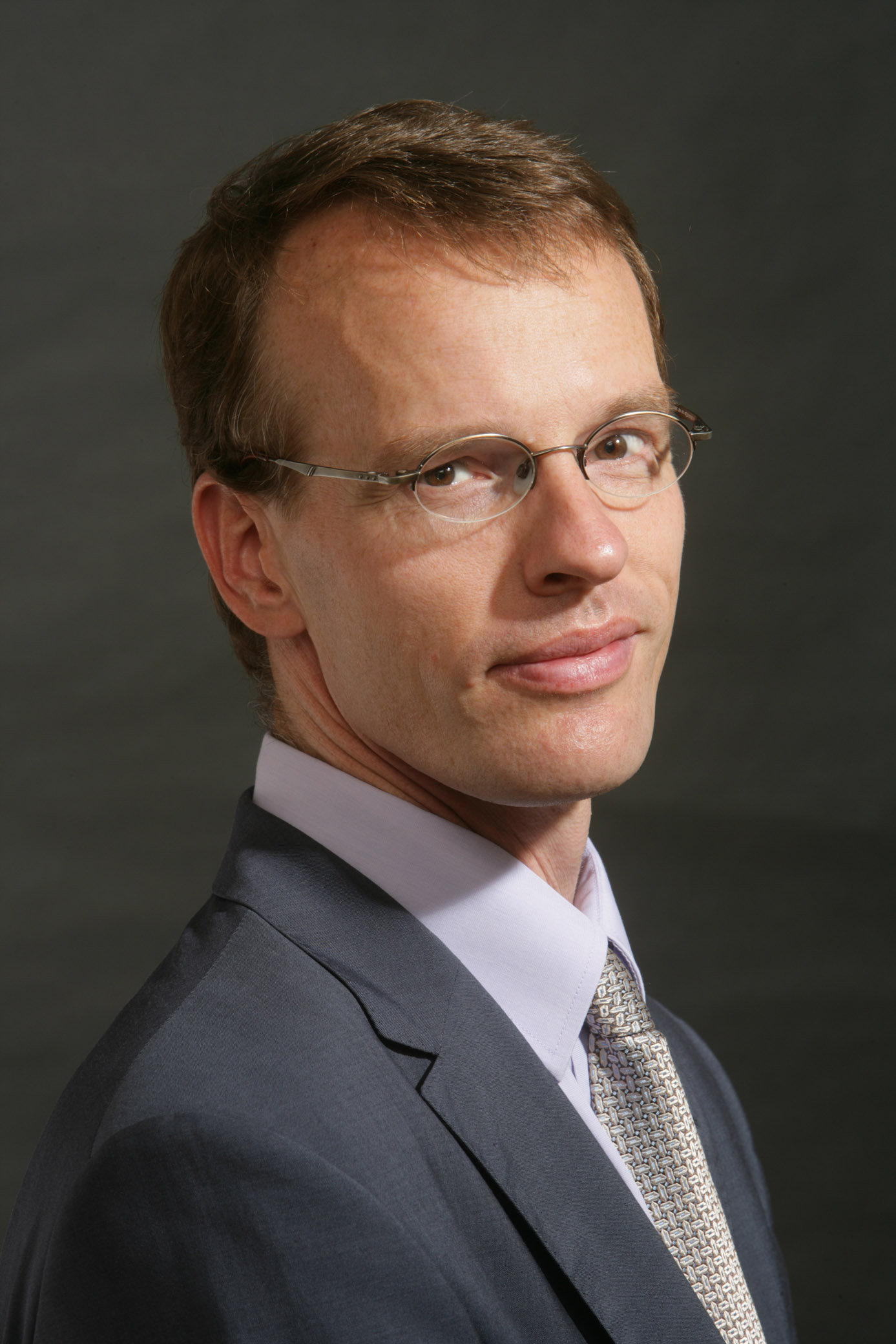 Tim LAWTON first started his career in England as an engineer in manufacturing (Manufacturing Systems Engineer, BEng, University of Hertfordshire). He acquired a significant experience as Manufacturing Engineer, Manufacturing Manager and Quality Assurance Manager.
Established in France since 1996, he has been working as Quality Assurance and Regulatory Affairs Manager with manufacturers of medical devices and in-vitro devices.
He set up his own company in September 2006 (C-REG Medical), committing himself to helping small companies with their regulatory issues, to provide a close and efficient accompaniment where it is needed.
Since February 2008, the company C-REG Medical grew up into a Limited Liability organisation ("sarl"), lead by Tim LAWTON as the principal consultant.
Tim LAWTON is a member of the following :
Member of RAPS (Regulatory Affairs Professional Society) - home page
Chartered Member of the IET (The Institution of Engineering & Technology) - home page

You can also find him on :